Royalty Acquisitions
MINERAL AND ROYALTY ACQUISITIONS
Energy Income Investment Funds
Palo Royalties, LLC
In 2009 Palo began its royalty acquisitions program. Palo Royalties, LLC (PRL) was established in 2011 for the management and servicing of mineral and royalty interests. We are currently managing several partnerships which are actively acquiring royalty and mineral interests in Barnett Shale gas reserve areas in Tarrant, Johnson and Parker Counties, Texas and Woodford Shale "liquids rich" oil and gas reserve areas of Oklahoma.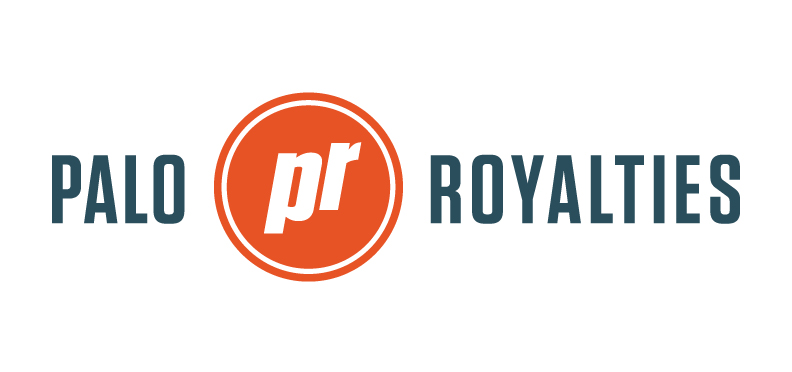 Since 2009, Palo has successfully placed several various partnerships and has acquired over 8,000 royalty interests in the Barnett Shale alone. We have assembled an experienced team of landmen who focus on potentially available royalty and mineral interests in areas of know reserves.

At this time, we are actively acquiring mineral, royalty and overriding royalty interests in the following targeted basins: Barnett Shale, Eaglebine Shale, Mississippian Lime, Anadarko Basin ("STACK" Play) and Haynesville Shale.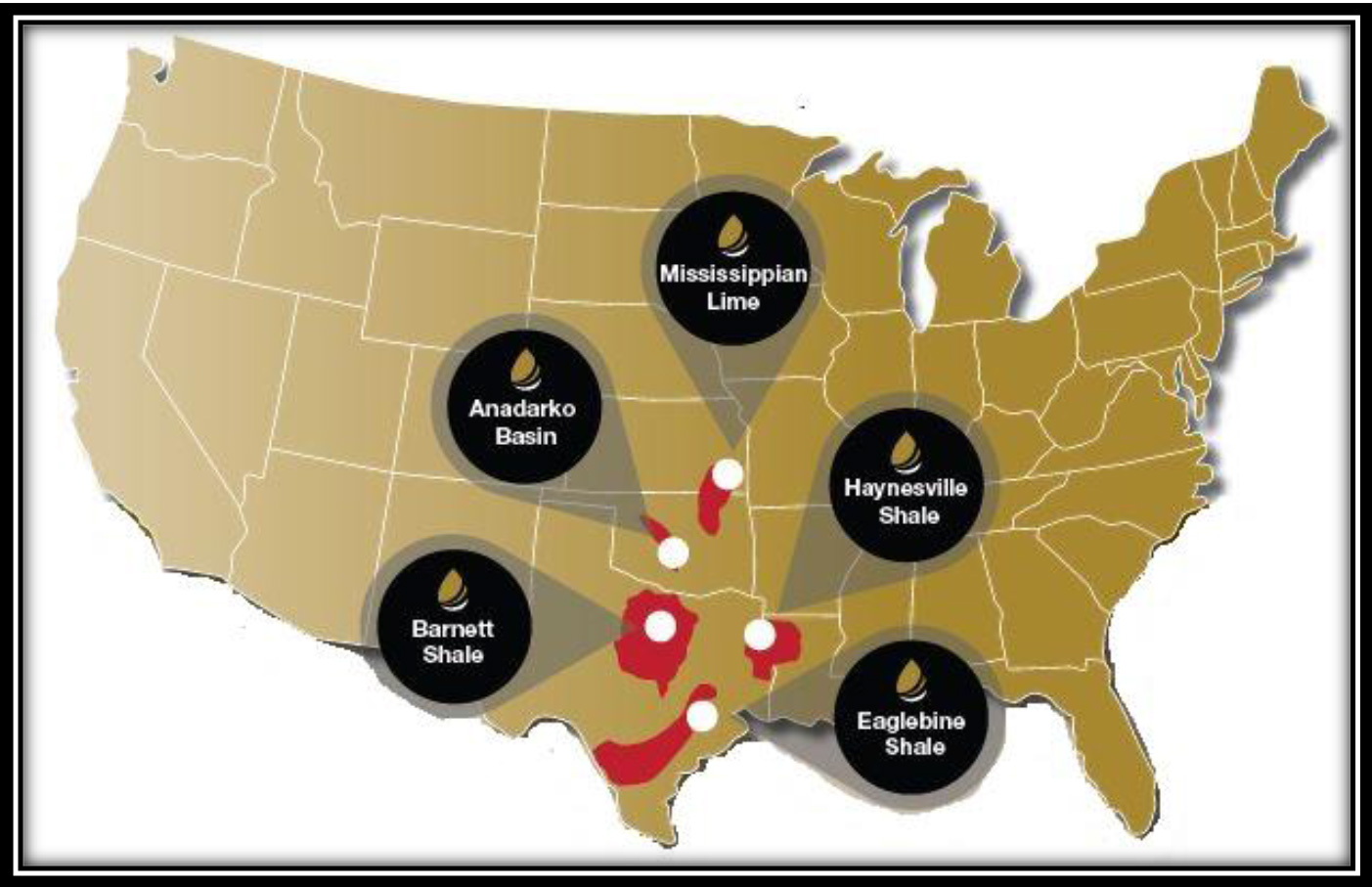 Palo values the relationships it has with mineral owners and takes great pride in helping them make an informed decision for the individual owners and their familes. With depressed natural gas prices and continued uncertainty in financial markets this may be an excellent time for owners to convert their royalty interests into cash.
If you are interested in selling your mineral interests and would like to receive an offer, please call (214) 432-1710. Upon receiving your request, an acquisition team member from Palo Royalties, LLC will promptly contact you to gather more information if necessary and make you an offer.
Our typical transaction procees take 1-2 weeks in the Barnett Shale and 2-4 weeks in other areas. Once a verbal agreement is made, our standard process is as follows:
1. We send a formal offer packet detailing the terms of our agreement and transaction information.
2. Upon your acceptance of the offer, you sign a Mineral and/or Royalty Deed and then we verify your ownership by checking title records of the county.
3. After verification of your ownership and overall assumption of risk by Palo Royalties,

LLC

and its affiliates, we make payment either by check or wire transfer.